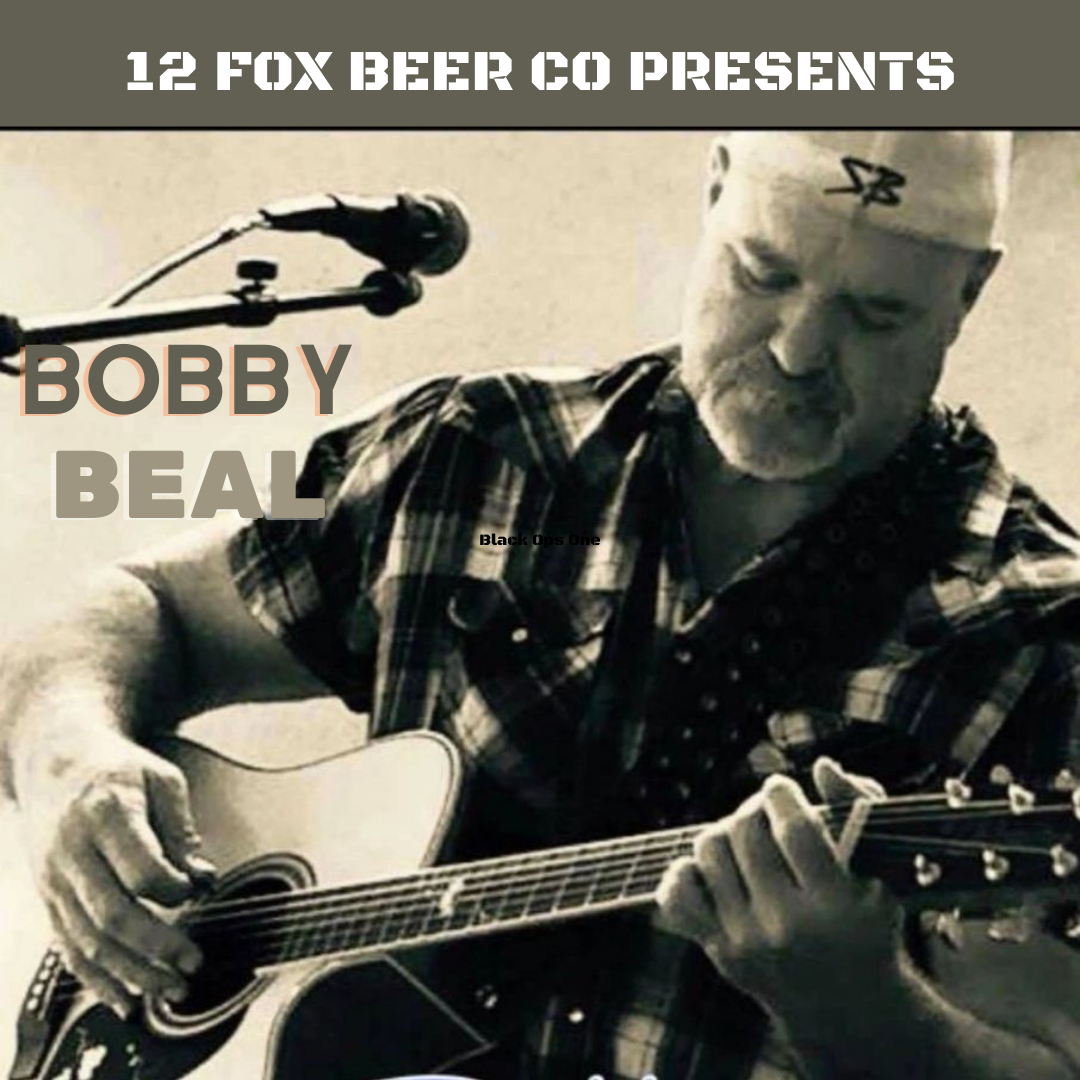 November 26th, 2023 - 2:00pm - 5:00pm
About Bobby:
I find inspiration all around me. I try to make my music representative of myself and my generation. I love the places that most people don't give a second glance. Relationships I've had and places I've been have always had a song, Some have been written and some are still in my head waiting.
Come for the beer, stay for the music!
We've got 8 beers on tap plus guest taps featuring wine, cider, & mixers!

All ages are welcome, and admission is FREE! We've got over 100+ picnic tables distributed around our biergarten and play area. No reservation required. Well behaved pooches' welcome.
Live Music on Friday, Saturday & Sunday! (nice weather days)
*WE ARE OPEN - Thursday 3-9pm | Friday & Saturday 12-9pm | Sunday 12-8pm