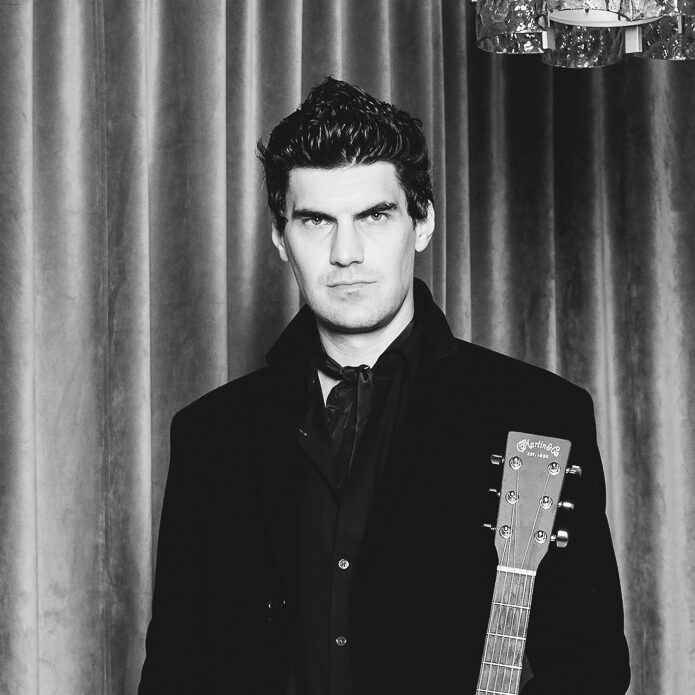 November 26th, 2022 - 5:00pm - 8:00pm
About Sam Pace:
Sam's voice and guitar playing are the signatures of the sound. His booming baritone and soulful growl give the music a robust edge; while his heavy, swinging guitar has been described as "a marriage between Peter Green, early Clapton, and early Hendrix."
Sam Pace and the Gilded Grit | Rock n' Roll, Heavy Soul (sampacemusic.com)
Come for the beer, stay for the music!

We've got 8 beers on tap plus guest taps featuring wine, cider, & mead!

All ages are welcome and admission is FREE! We've got over 100 picnic tables distributed around our biergarten and play area. No reservation required. Well behaved pooches welcome.
Live Music on Thursday, Friday, Saturday & Sunday!
*OPEN Wednesday 3-8pm & Thursday 3-9pm *Happy Hour (Wed & Thurs 3-6pm) | Friday & Saturday 12-9pm | Sunday 12-7pm