Looking for an ideal Austin rehearsal dinner or small event space? 12 Fox Beer Co would love to host you! What better space for an Austin, Texas event than a local microbrewery? Our space is ideal for those looking for a space to hold a small dinner, birthday, or event.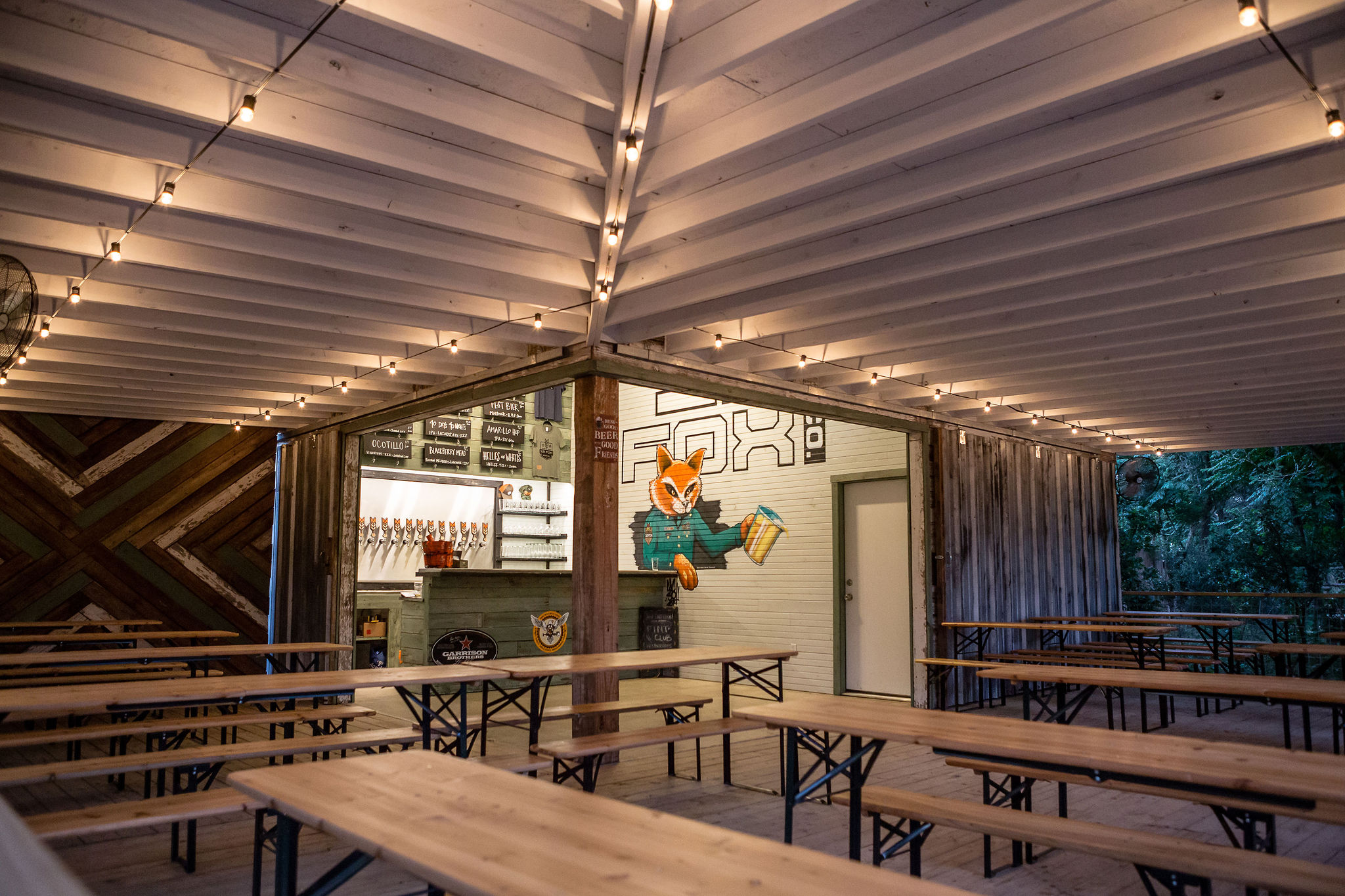 12 Fox has two great options in regards to event location. When you book any shindig with us, you'll have access to our biergarten, as well as, our covered patio space (enclosed for chilly winter days and nights). We even offer a secret little hidden space that is perfect for elopements and small wedding ceremonies.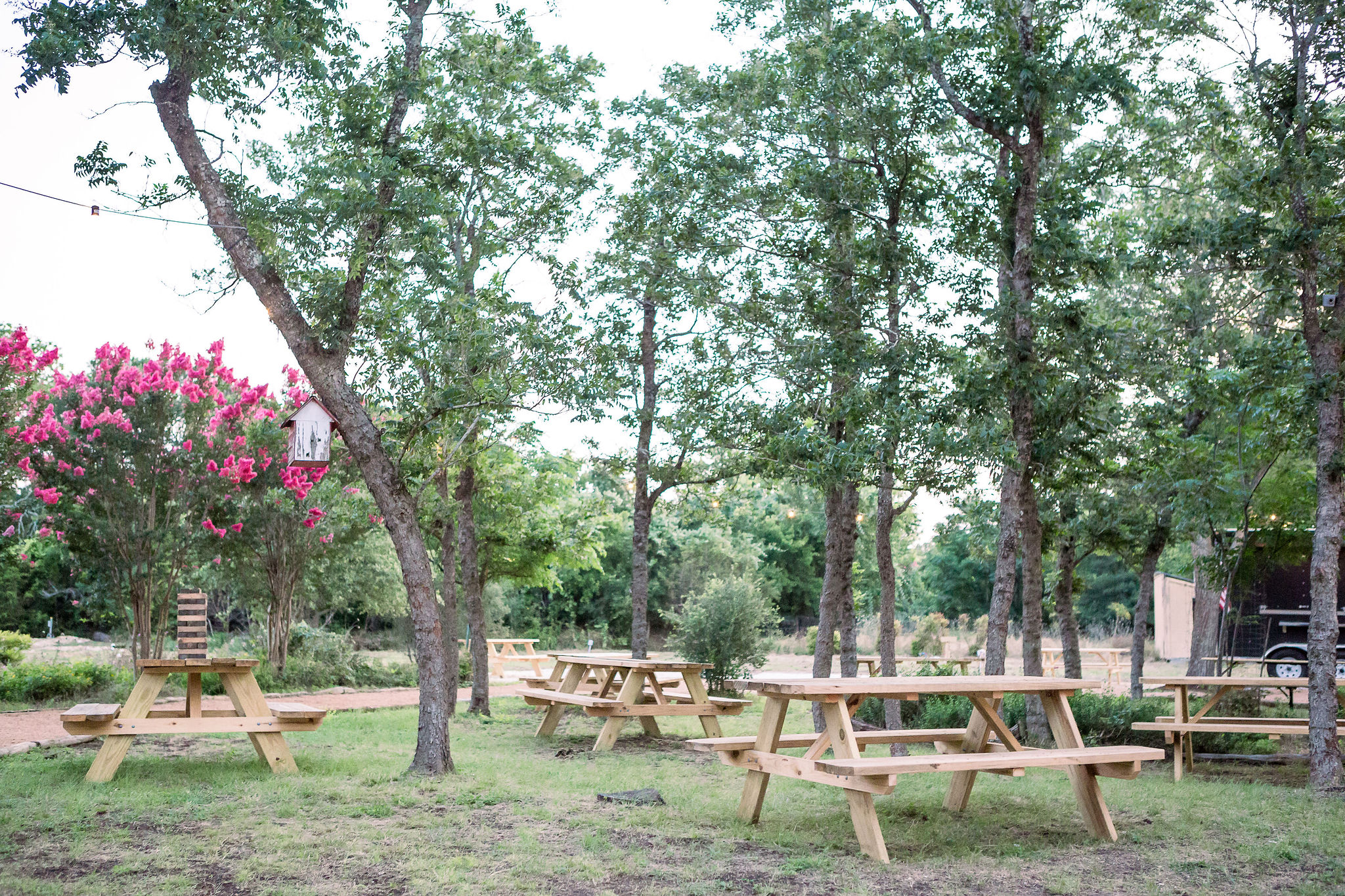 Got a corporate party to plan? We would love to host your company holiday party, field day or client appreciation event! Everyone will enjoy sitting back on our porch, sipping a locally made pint, and feasting off one of our charcuterie trays (orders can be placed 2 weeks in advance).
Contact us today to learn more about our event rental packages! We ask that you give us at least thirty days notice between the time you book and the date of your event.