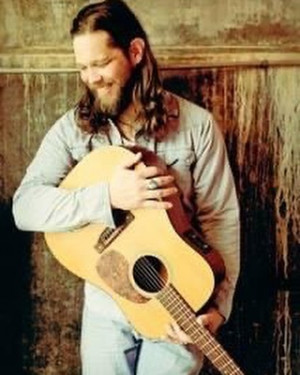 July 2nd, 2022 - 5pm - 8pm
About Josh Field and Brother Nothing Band:
Centered in the Heart of Texas, Austin became home for Josh Field in 2008. Upon arrival, Field immediately formed and played alongside several bands like the harmonious 6 piece, Driftwood Revival and the traditionally based 3 piece, Groovy Roots. He even played drums for a 2-piece rock band The Broken Hips. About five years ago Josh formed his current band, Brother Nothing and they have been playing their brand of Country-Soul Rock & Roll ever since. BIO | joshfield (joshfieldmusic.com)


Come for the beer, stay for the music!
We've got 8 beers on tap plus guest taps featuring wine, cider, & mixers!

All ages are welcome, and admission is FREE! We've got over 100 picnic tables distributed around our biergarten and play area. No reservation required. Well behaved pooches' welcome.
Live Music on Friday, Saturday & Sunday! (nice weather days)
*OPEN Wednesday & Thursday 3-9pm *Happy Hour (Wed & Thurs 3-6pm) | Friday & Saturday 12-9pm | Sunday 12-9pm