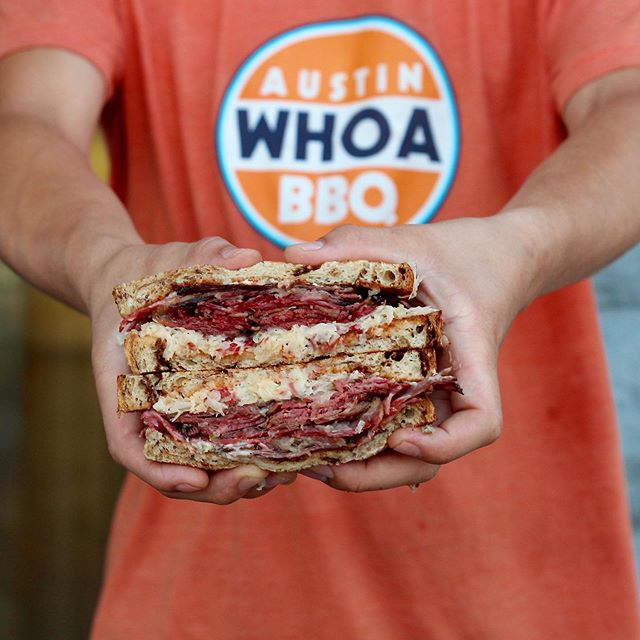 April 15th, 2021 - 3:00pm - 8:00pm
This week Whoa BBQ Food Truck will be serving up delicious barbecue & fixins in our biergarten daily from open to close.
All outdoors. We have over 100 socially separated picnic tables sprinkled throughout our biergarten area with lawn games, fire pits, and kids playscape. Kid & Dog friendly! We've got 8 beers plus guest wine, cider, & mead on tap.
Taproom Hours:
Wednesday & Thursday 3-8pm *Happy Hour from 3-6pm*
Friday & Saturday 12-9pm | Sunday 12-7pm