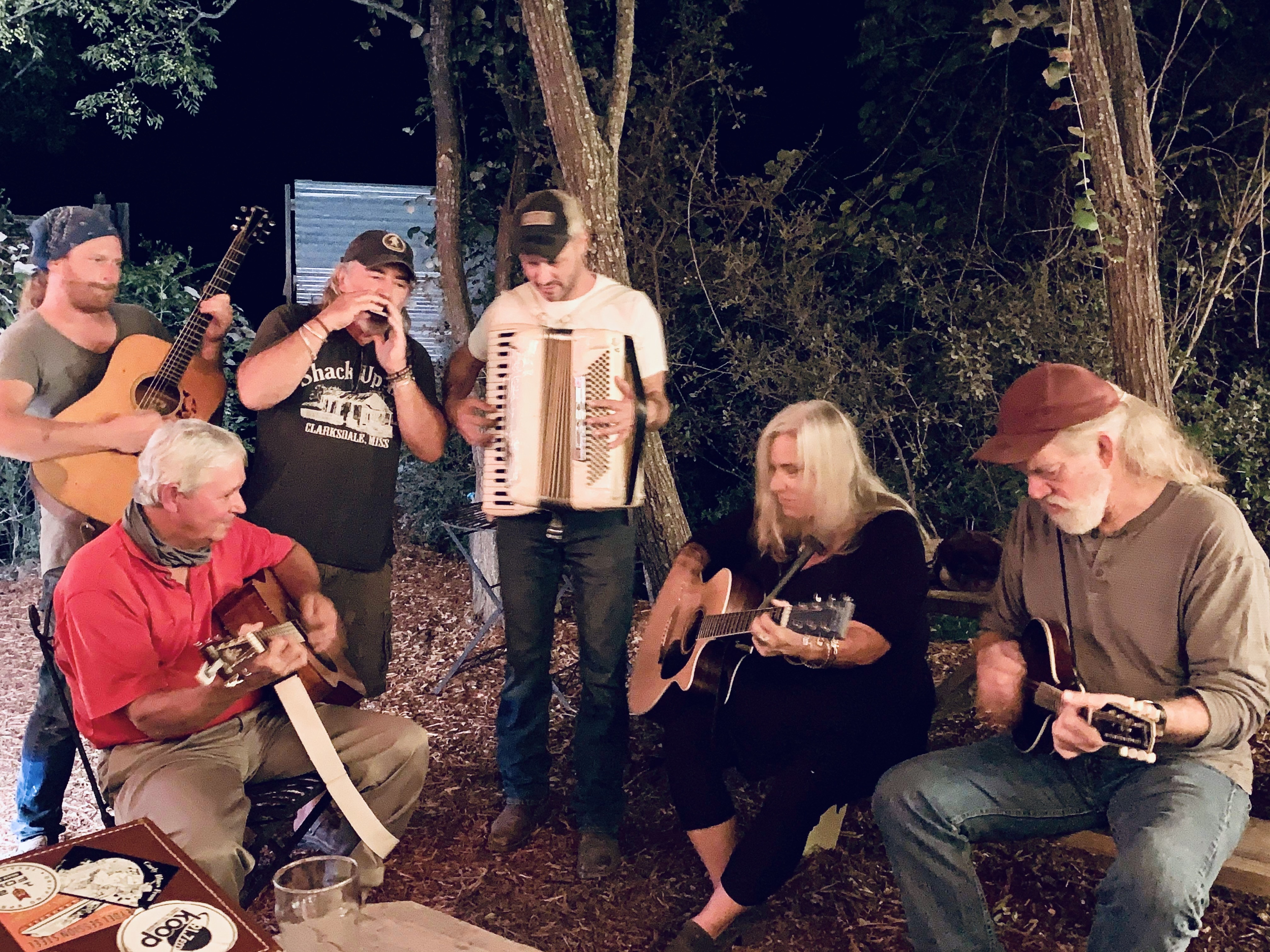 April 15th, 2021 - 6:00 - 9:00pm
Live music from The Pickers Circle from 6-9pm!
All outdoors. We have over 80 socially separated picnic tables sprinkled throughout our biergarten area with lawn games, fire pits, and kids playscape. Kid & Dog friendly! 8 12 Fox beers plus guest wine, cider, & mead on tap.
Taproom Hours: Wednesday & Thursday 3-8pm | Friday & Saturday 12-9pm | Sunday 12-7pm