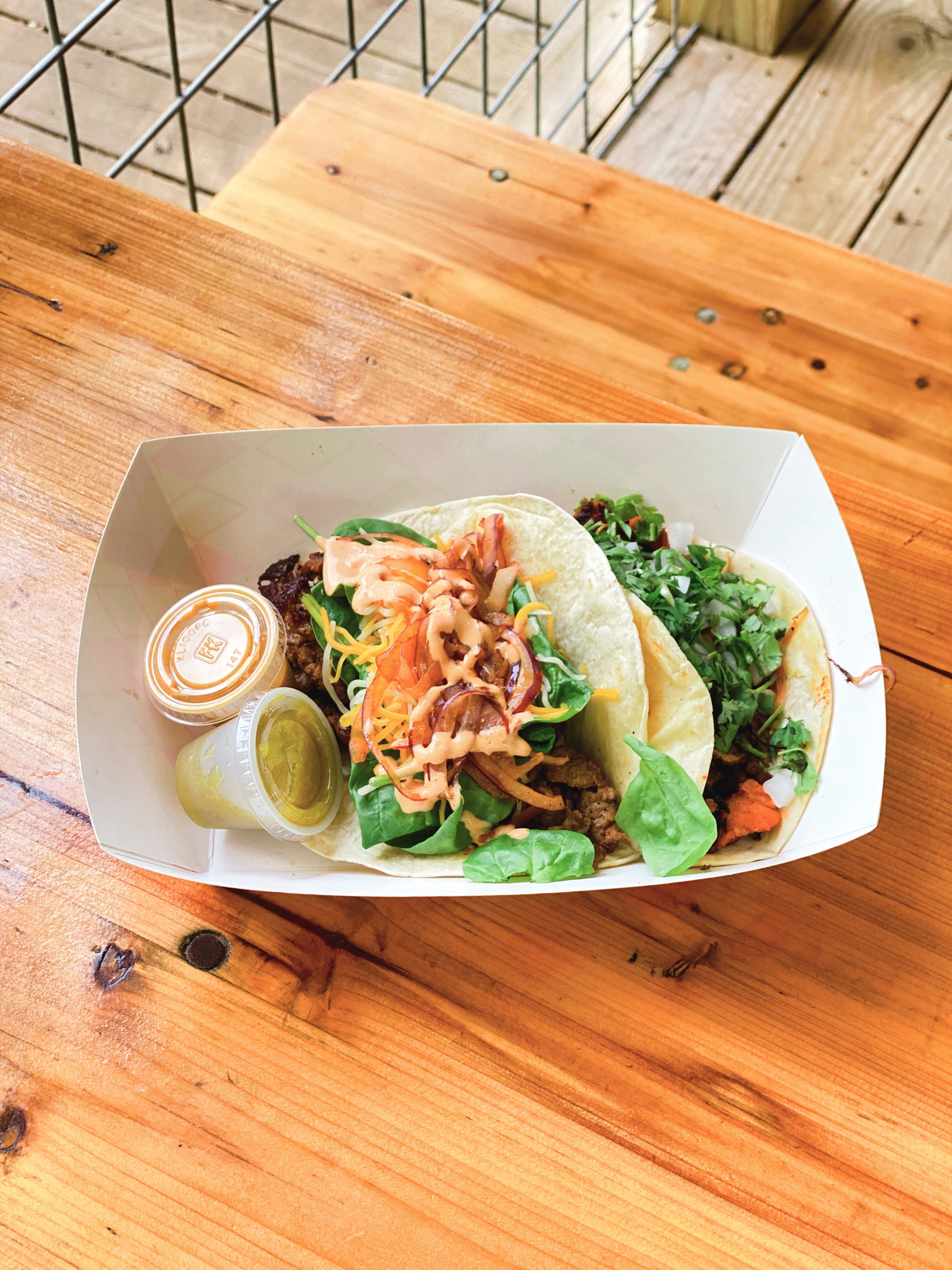 December 6th, 2020 - 12:00pm - 7:00pm
Come grab a cold beer and enjoy a variety of tacos, nachos, and more from Big Frank's Tacos Truck in our beautiful biergarten. We've got 8 beers on tap plus guest taps featuring wine, cider, & mead!

Live Music on Friday & Saturday!
*OPEN Wednesday & Thursday 3-8pm | Friday & Saturday 12-9pm | Sunday 12-7pm