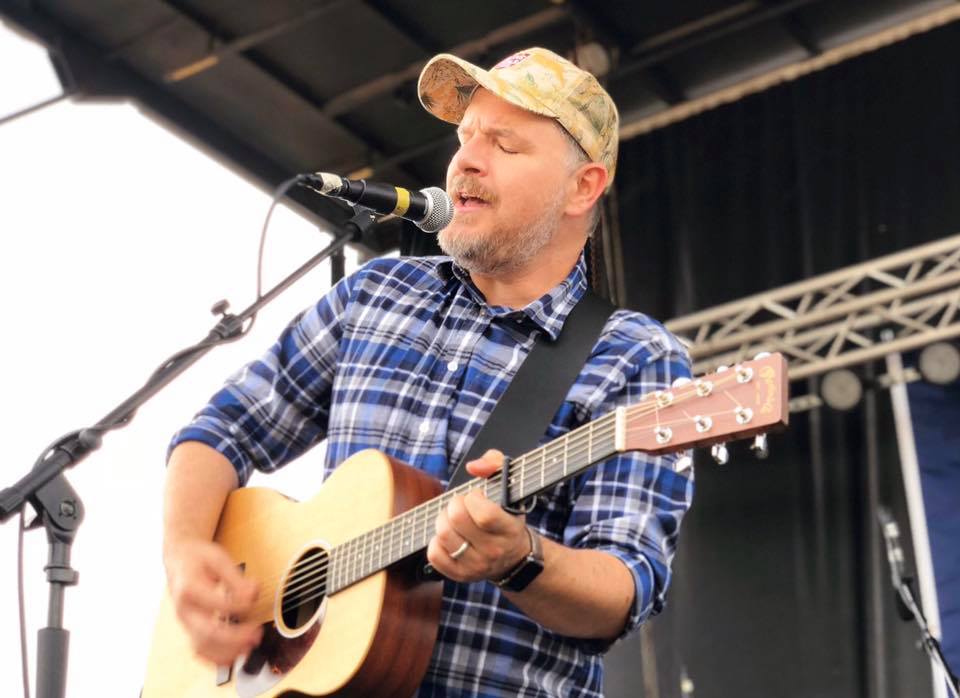 October 30th, 2020 - 5:30-8:30pm
Come for the beer, stay for the music!
Richard Watson - Raised in the piney woods of East Texas on equal parts George Jones, George Michael, and George Harrison, Richard Watson has spent his entire life studying, learning, and emulating the musicians that paved the road he now follows in a quest for something he can call his own. A former punk rock kid who cut his musical teeth in the post grunge years of the late 90s, Richard brings that same DIY attitude to the Folk/Americana music he now finds himself deeply immersed in. Honest, emotional, and sometimes raw to a fault, Richard brings all these things to the stage in the hopes of connecting and sharing the music that fills his head and heart.
Come grab a cold beer and kick back in our beautiful biergarten. We've got 8 beers on tap plus guest taps featuring wine, cider, & mead!

All ages are welcome and admission is FREE! We've got over 80 picnic tables each spaced a minimum of 6ft apart and distributed around our biergarten and play area. No reservation required. Well behaved pooches welcome.

Live Music on Friday & Saturday!
Friday 5:30pm - Richard Watson
Saturday 4:00pm - Austin Gilliam
_____________________________________________
*OPEN Wednesday & Thursday 3-8pm | Friday & Saturday 12-9pm | Sunday 12-7pm