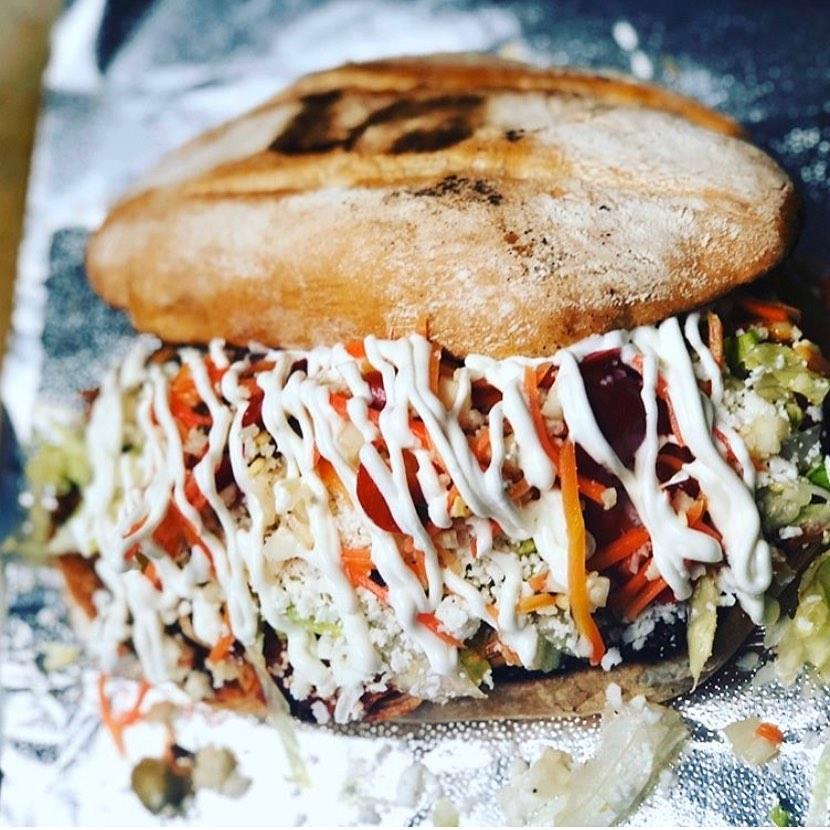 April 17th, 2020 - 3:00pm - 9:00pm
Come grab a cold beer on tap and be spoiled with El Guajillo Food Truck!
Street Tacos - Tortas - Pambazos = LOVE! The original El Guajillo truck is in Houston and this is their new Austin expansion. You can find these amazing people on 3rd and Congress Monday - Friday. Bring the family- enjoy authentic Mexican food, Listen to live music and try our Negro Sombrero to complete the experience.